get off yer bum an sing radge
Flag Owner
Private Member
Bounce Radge
Ladies Player Sponsor
There's not always fire! Incredible that one mans allegations cost taxpayers £2m in a 2 year investigation that initially came to nothing (until the Police investigate the guy himself), £22k in compensation to the guilty party and little in the way of apologies to those accused.
Nowadays there has been a drive to not suspect the person making allegations as if they are the perpetrators, however in this case it may have been prudent to investigate this guy early in the investigation. Whatever the future outcomes, it just goes to show how lives can be totally ruined by one persons accusations.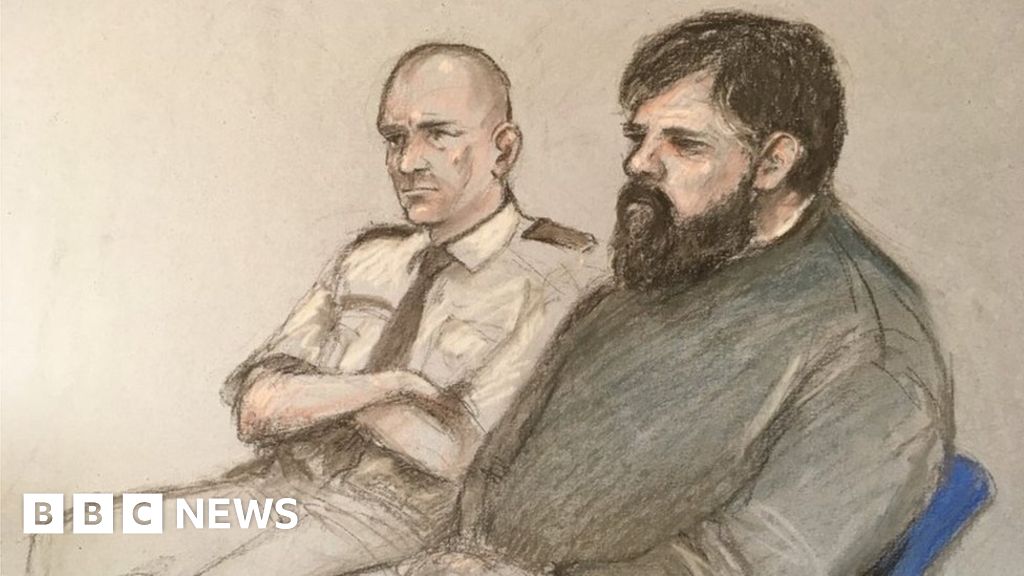 Carl Beech, who accused public figures of child sex abuse, is guilty of the crimes himself, it has emerged.
www.bbc.co.uk
A man who accused multiple public figures of child sexual abuse is a "committed and manipulative paedophile", a court has heard