Came across this nifty app for the iPhone/iPod Touch via another forum I use.
Spoke to the main man J who installed the necessary stuff so the Bounce can also run via this app.
Tapatalk - Online Community at your fingertips!
1. Download the Tapatalk app from the App Store on your iTunes/iPhone/iPod Touch for 1.79.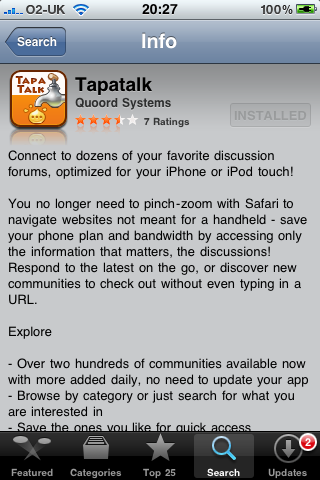 2. Launch the App and Search Hibeesbounce (it should auto populate for you).
3. Tap on where it says Hibeesbounce and the page will load like this.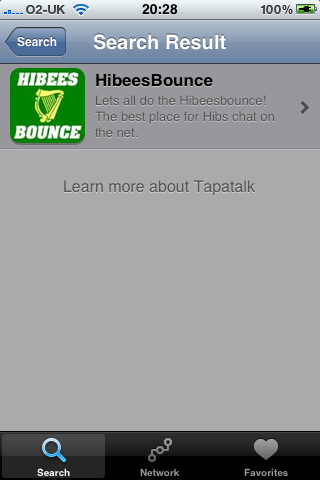 4. Again tap on the Hibeesbounce option and the display will show.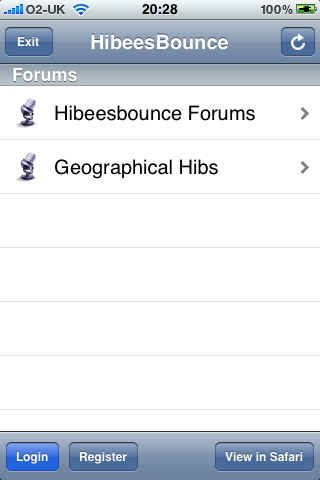 5. Hit login on the bottom left of the screen and enter your username and password then your in, hit Hibeesbounce forum and you will get all the forums displayed on your screen.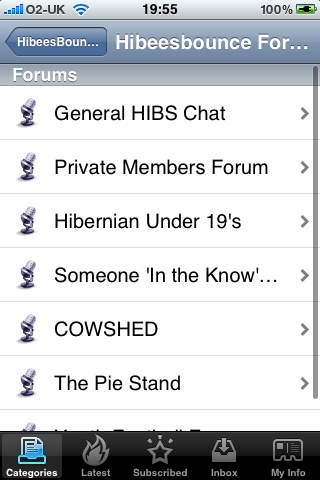 The rest is self explanatory!!
Enjoy!