The children are still trying to catch up on lost time from school, and one way of doing this is additional online time.
Unfortunately the number of children to a PC/laptop in each orphanage is making it difficult for them to do this.
We are going to purchase an additional laptop for each orphanage to try and ease the strain.
Please help us by donating to our fundraising page ...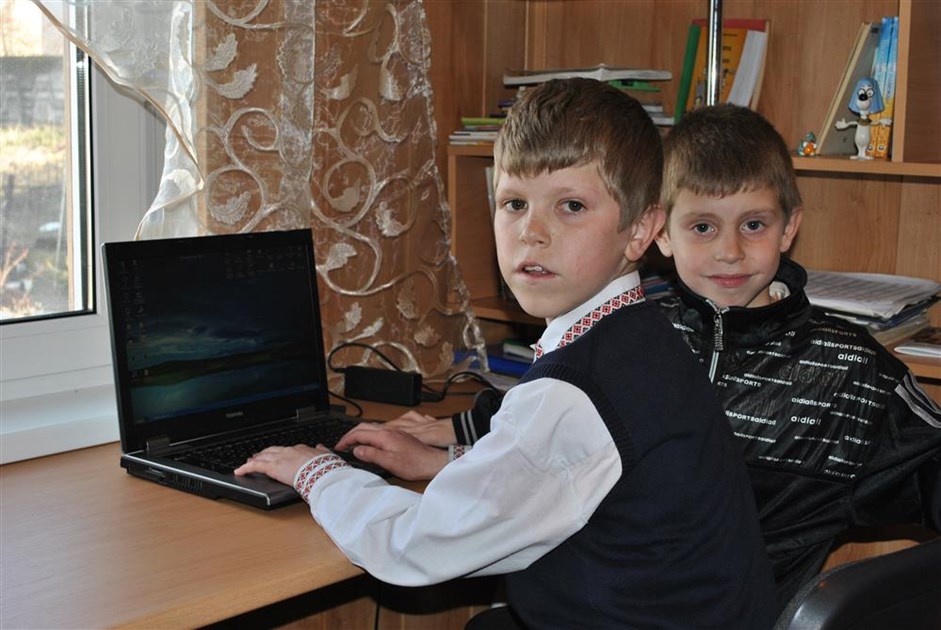 Help Duncan MacRae raise money to support DNIPRO APPEAL