Aulder Than The Internet This Radge
Thread starter
Where is this Christian world, what have they done? How bad are their death rates?

BIG G
Those countries that consider themselves Christian, mostly the Western countries I would suggest. While you, I and others probably don't bother too much there's more than a few do.
If you were to consider Europe as a collection of Christian countries they're doing a wee bit better than they were. Not so long ago Europe accounted for half the daily global deaths, now its around a third.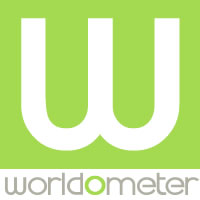 Live statistics and coronavirus news tracking the number of confirmed cases, recovered patients, tests, and death toll due to the COVID-19 coronavirus from Wuhan, China. Coronavirus counter with new cases, deaths, and number of tests per 1 Million population. Historical data and info. Daily...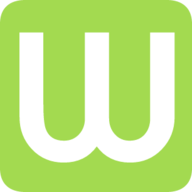 www.worldometers.info