Joined

Nov 11, 2007
Messages

15,877
Reaction score

4,415
Points

144
We should have had this weeks ago but chat has been spread all over the place.
I have a moderate interest in this as I was involved at a government level for the bird flu stuff when that kicked off. But I retired early over 7 years ago. Nostalgia and all that!
The website below monitors how the Miley Cyrus is affecting countries around the world. I find it fascinating. But words cannot describe how happy I am that I'm not involved.
The UK looks sweet in the charts. But just 2 weeks ago Spain didn't look too bad and 4 weeks ago Italy was still a holiday destination!
My fag run to Spain on the 1st of April looks like a fool's errand! Bastard, but I still have my prepare for Brexit reserve :-)
I suppose I'm looking for this thread to be about other sports cancellations, Celebrity cruises cancelling over 100 cruises affecting 2 to 3,000 passengers each. Or your personal Miley story.
Sneeze in the hankie below.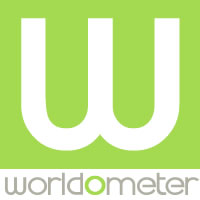 Live statistics and coronavirus news tracking the number of confirmed cases, recovered patients, tests, and death toll due to the COVID-19 coronavirus from Wuhan, China. Coronavirus counter with new cases, deaths, and number of tests per 1 Million population. Historical data and info. Daily...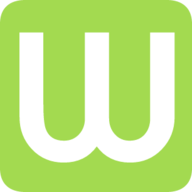 www.worldometers.info